Car rental
Having a car in Cuba gives you endless possibilities. Cuba is a very fascinating country to explore on your own. You just need to be a competent and alert driver as road conditions are not what you are used to in 1st world countries.
Cars are expensive in Cuba and so is car rental. Often a car with a driver is cheaper, but in terms of freedom to explore Cuba nothing can match having a rental car.
We organize rental cars as part of a tour, not as a single service. Cars can be rented one-way between several, but not all, destinations. E.g. rent in Havana, drive around the country, drop the car off in Varadero because you do not need a car during the beach part of your holiday.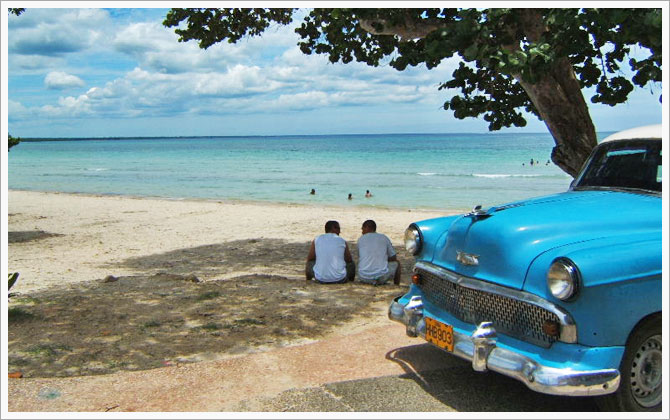 > Inquire about a self-drive tour of Cuba tailormade to your wishes. >