Salsa tour Cuba
Salsa is quickly becoming one of the most popular dance forms. There is hardly a country left on earth that does not have salsa dance clubs and schools. But it's one thing to dance salsa at home, another to dance salsa in the country where salsa was born and where it is not just a dance - but a form of life.
If you're serious about your salsa, then you need to dance with the best there are. We organize individual salsa lessons in Cuba for all levels of dancers. Mainly in Havana, but we can organize salsa classes anywhere in Cuba. Whether you want to start out and learn the basic moves, or whether you're a pro in need of practising with the best dancers on the planet, we can organize a salsa tour for you and your friends that you will never forget.
You can book individual classes with us or you can organize a week (or two) of daily salsa classes with Cuban dance partners followed by trips to the hottest salsa clubs to practise your moves in a crowd that knows a skilled salsa dancer from an unskilled. There's nowhere as rewarding as Cuba when it comes to getting respect for what you have learned.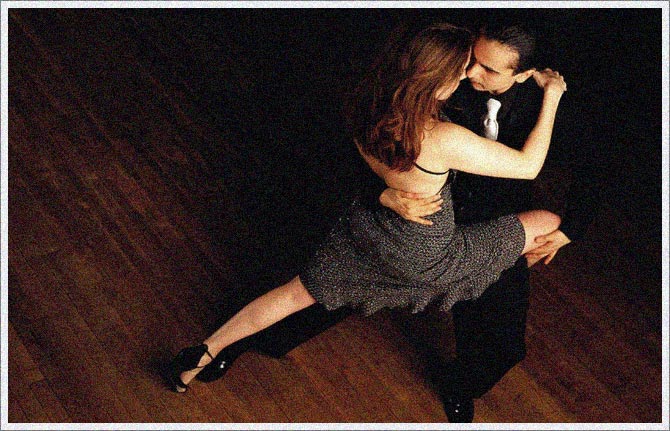 Contact us today. We would love to help you set up the perfect salsa tour to Cuba. Everything is fully customized to suit you perfectly. We don't do standardized tours that people need to fit into. We make all tours fit the specific client. And you'll never forget dancing salsa in Havana.
Or simply book a "normal" tourist tour and let us add a few salsa lessons during your stay - with your own private instructor.
Click here to get in touch with us and have us do a suggestion and quote for your salsa group.